Digital MVP development agency
Refining brilliant ideas into competitive advantage
Our pragmatic approach and result-oriented mindset help bring your solution to market as soon as possible.
We specialize in Minimum Viable Products (MVPs), where the primary goal is to quickly deliver a functional version of the product with core features. Enough to satisfy early users and gather valuable feedback.
Our developers form small but self-sustainable teams, fully equipped to handle all project needs. This approach results in improved work efficiency, agility and collaboration. Team members are more focused which helps reduce bottlenecks, speed up development cycles and results in higher quality products made in a satisfying work environment.
We have years of experience working with clients from around the world. Whether you're representing a startup looking to validate a product idea or an established business aiming to launch a new venture, we are committed to being your trusted partner in transforming your vision into a reality.
MVP Focus
Quick delivery of functional products with core features. Lean and iterative approach.
Small Teams
Efficient and flexible teams with streamlined processes. Full focus on the task at hand.
Complete Package
Wide range of relevant technical competences. Minimal dependency on third parties.
Personal Touch
Personal approach, care and attention to detail. Crafted, not manufactured.
Our experienced engineers can provide you with guidance and insights regarding project requirements, understand their goals and challenges, and offer recommendations on the best approaches and technologies to achieve them.
By introducing continuous integration and delivery (CI & CD) practices, we reduce the need for extensive manual testing. Combined with a clear and transparent workflow, we provide project stakeholders with early access to application builds as well as the insight they need to make informed decisions that shape the future success of the project.
We believe in open and honest communication, actively involving you in the decision-making process and seeking your feedback at every stage, independent of the type of contract. By establishing a trusting and collaborative partnership, we ensure that your expectations are met or exceeded.
Know How
Technical and architectural assistance, usability and performance review. At your disposal.
Continuous Delivery
Short development cycles, automated testing and deployment. See results ASAP.
Full Visibility
Workshops, weekly meetings, access to issue tracker. Get involved as much as you want.
Flexible Contracts
Time and materials (T&M), fixed-price, retainers or service-level agreements (SLA). You decide.
Case Studies
Timenotes
SECmarket
Marchandar
Robust, multiplatform solution for time tracking, leave management and budget planning with powerful reporting capabilities. Seamless integration with some of the most popular management tools out there.
Platform connecting job seekers and clients with security service providers. Consisting of Job and Booking platform, the application meets the needs of both interested parties by providing a complete digital solution with a modern interface.
Digital marketplace that supports the stationary market of art galleries in the process of obtaining feedback about the presented works in a way that maximizes the viewer's activity and enables interaction with the creators.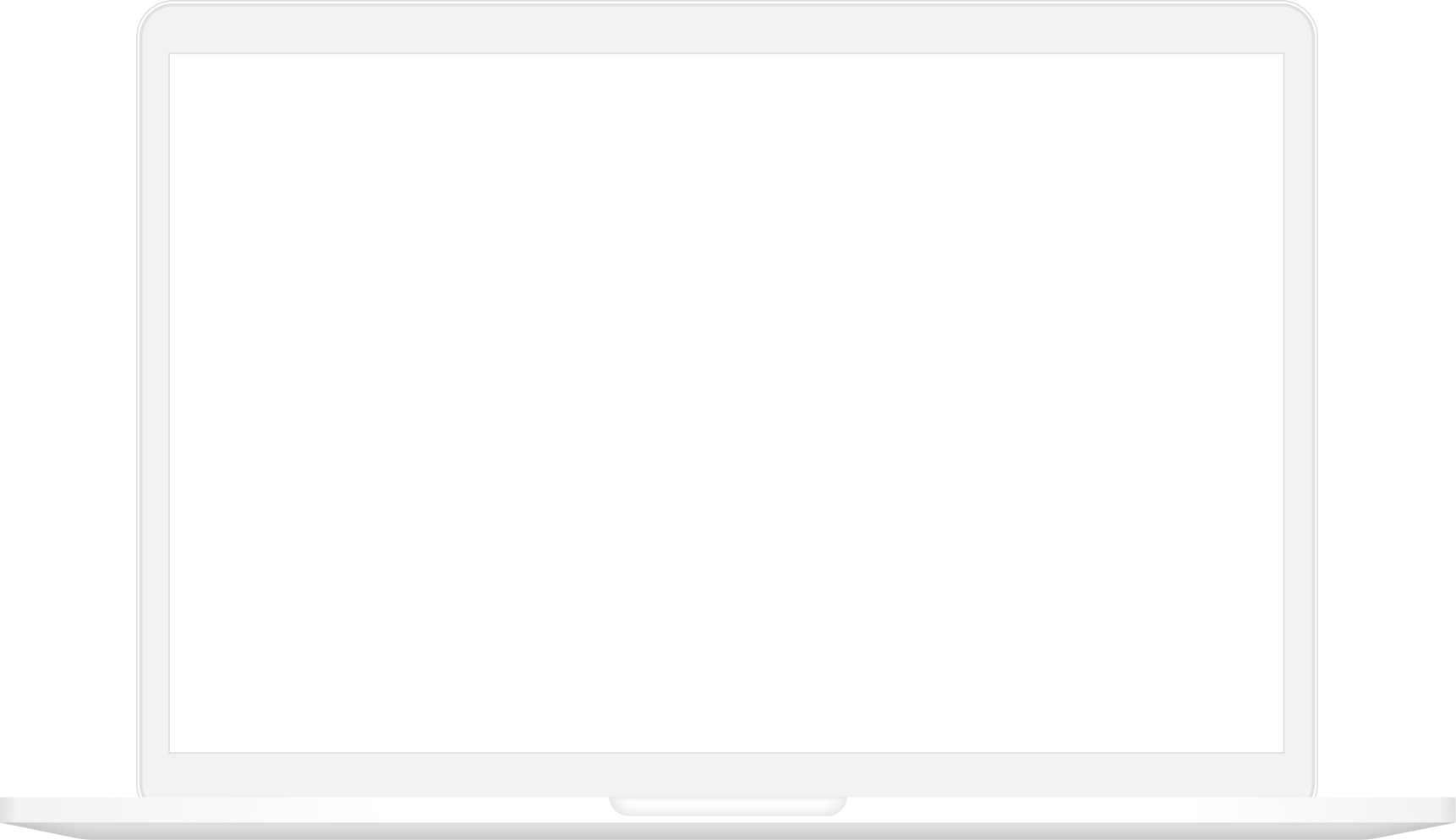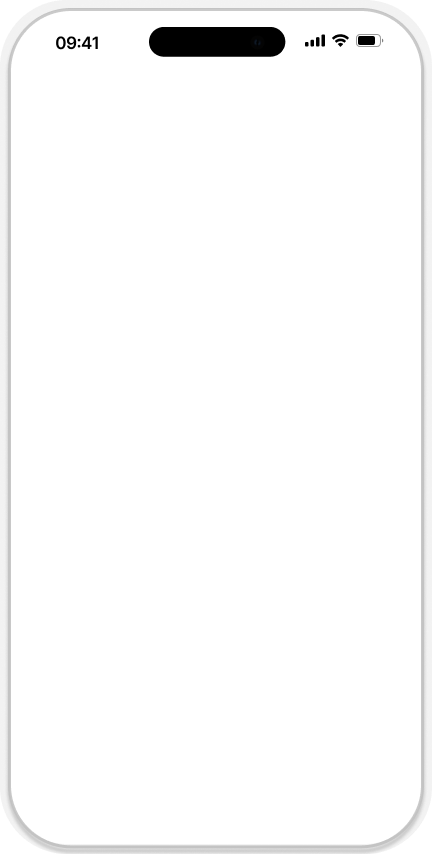 Get In Touch
Let's talk business
We're excited to connect with you. Whether you have a project in mind, require technical assistance, or wish to explore other opportunities, we're here to help.
Fill out the contact form or drop us an email, we're looking forward to hearing from you!